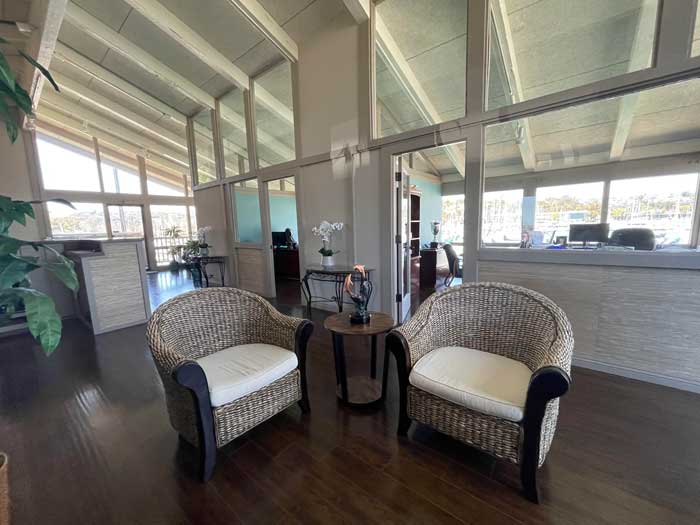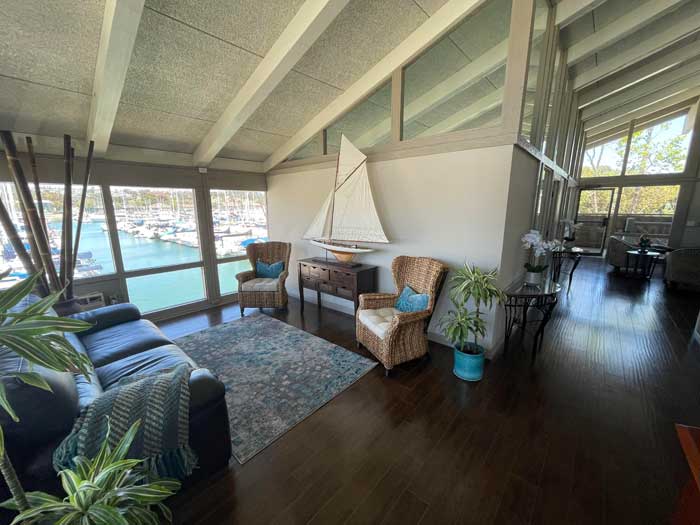 Wave Crest Financial Group Dana Point Mortgage
Wave Crest Financial Group Dana Point Mortgage. When you work with the Wave Crest team of professionals, you receive the best possible real estate and mortgage service. (And, we're in an easy to find location – on the island in beautiful the Dana Point Harbor!)
Wave Crest Financial Group was initially founded in 2001, started by facilitating loans to clients all over the state. As Wave Crest quickly became a leader in California's lending market, the company expanded by adding resources to help home buyers and home sellers with their real estate transactions, as well.
Dana Point Mortgage office

We do things a bit differently on our Dana Point Mortgage office, and that's the way we like it! We make it our highest priority to develop lifelong relationships with each of our clients and take great pride in the fact that more than 98% of our business comes from client and past client referrals. Working at your pace and comfort level we will happily take our buyers and sellers through the transaction process from start to finish. Simply put, we are obsessed with consistent communication and the attention to details that you require and should expect.
We enjoy living and working along the Southern California coastline and know its many communities well. From beautiful condominiums to "family-style" neighborhoods and Dana Point Luxurious Real Estates, each area has its own feel and personality, and we can find your perfect match.
Employing our "Area Specialist" team concept, we have enjoyed helping clients reach their real estate goals and achieve their dreams from Mammoth to San Diego and many, many areas in between. Every home is just as important to us as it is to you.
At Wave Crest, we know it's not just a real estate transaction – it's a human experience! Contact us today at (800) 928-3021 or locally, (949) 487-3377, or complete our Contact form for a quick reply.