Why Am I Being Asked to Make Repairs?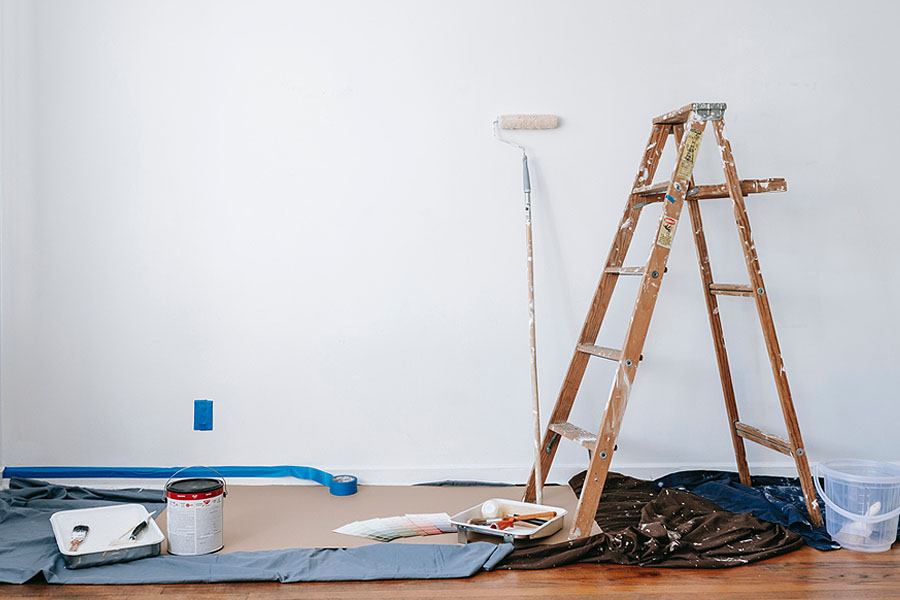 Why Am I Being Asked to Make Repairs?
Most people eager to sell their home want to do so as is, with as little repairs effort involved as possible. However, if you are in any way handy with home repairs, or have a family member or good local handyman, making repairs could mean the difference between your house selling right away or staying on the market for months, and between a high sale price and a low one.
Making repairs might also be a legal requirement before the sale of the house goes through. The mortgage lender will want to make sure the house for sale is a valuable property with as few problems as possible.
Here are a few of the main areas to fix up so you can cash in.
Exterior
The exterior, garden, driveway and garage will all be the first things people see when they come to view your Dana Point House for Sale. You never get a second chance to make a good first impression. Paint the exterior a neutral, clean color like white. Freshen up fascia boards and soffits. Clean out all the guttering. Replace any broken roof tiles. Get someone in to give the garden the professional touch.
The driveway should look clean and well-kept, not covered in oil. The garage should not be crammed to the rafters. In fact, you should be able to fit your car in it. If you are struggling with stuff, de-clutter, donate to charity, or stick things in storage.
Interior
* Throughout the house – Paint is one of the easiest ways to make your home look fresh and clean. It can also help you remove any of the more extreme decorating you might have done in the time you've been in the house, like terracotta walls. A few coats of white should soon make even the darkest rooms dazzling.
* Remove wallpaper – Wallpaper is a matter of personal taste and preference, but it seems a bit old-fashioned compared to the sleek lines of a painted room. Remove the old paper, smooth the walls to get rid of any pitting, and apply a couple of coats of paint.
* Modern flooring – A lot of people have allergies these days, and are aware of the fact that carpeting can be pretty unhealthy, collecting mold, mildew, pet odors and dirt, and more. Consider taking up all the carpets and installing hardwood flooring, or vinyl hardwood.
* Update the kitchen – Everyone is looking for the latest stainless steel appliances, even if they can barely boil water, so plan on replacing them before you show the your home for sale.
Consider how old the cabinets look. There may be ways to modernize and refurbish them without having to gut the entire kitchen. Check out countertop options, including granite. Make sure the sink and the faucets look modern. Everything should be immaculately clean.
* Update the bathroom – A clean bathroom is also a must. It should be exceptionally clean, with everything in good working order, faucets, sink traps, the toilet handle, and more. Replace the toilet seat and hang new towels. Check the grout to make sure it is white and there are no gaps in it. Attend to these areas and you will find your house easier to sell.
Do you need a Mortgage , Revers Mortgage or need to sell or buy a Real Estate? At Wave Crest, we know it's not just a real estate transaction – it's a human experience! Contact us today at (800) 928-3021 or locally, (949) 487-3377, or complete our Contact form for a quick reply. Thank you!