Wave Crest Financial Group, Inc
Dana Point Mortgages | Dana Point Home Loans
At our Dana Point Mortgage office, it's not just a Real Estate transaction It's a human experience!
Our Dana Point Mortgages office is conveniently located in the Dana Point Harbor, California. Wave Crest Financial Group is the place for all your real estate and mortgage financing needs. Whether you're buying a Real Estate in Dana Point or selling a home in Dana Point, our Real Estate, Group will make the transaction seem like a day at the beach. Whether you are buying a property or refinancing one that you already own, the Mortgage Group is always ready to fund your dreams.
We go the distance for our clients – and it shows – with a 98% referral rate from existing and past clients. We'll be here, right by your side, through every step of your real estate or mortgage transaction.
As longtime residents of Dana Point, we love introducing this idyllic, laid-back coastal way of life to all sorts of lucky people. (Check out latest Dana Point listings here.) We are a local South County company with a wide reach. We work with clients throughout Southern California. Wherever you choose to live, choose Wave Crest. We're your stress-free solution … the way it should be!
Dana Point Mortgages & Real Estate News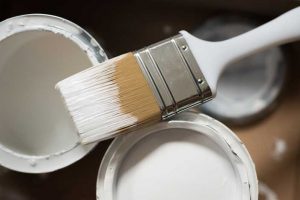 What Should I Do to Prepare My Home for Showings? There are a number of things you can do to prepare your Dana Point property for sale for showings that can help you create a great impression and drum up interest in your valuable home. Some of these things will be external, while others will…
Read More